Fun Flourish Recipes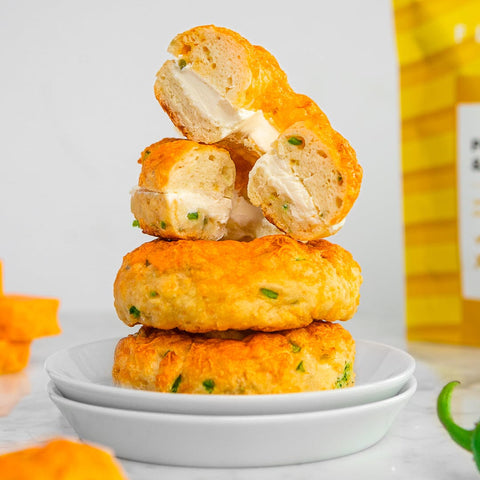 Prep Time 10 minutesCook Time 25 minutesTotal Time 35 minutesServings 4 bagels Ingredients: 1 ⅔...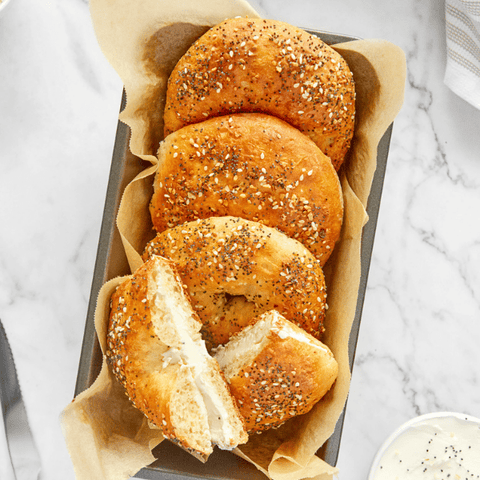 The savoury breakfast we've all been waiting for! These Protein Everything Bagels are soft, delicious and so easy to make.
These Protein Blueberry Bagels are a healthy alternative to your new favourite go-to bread of choice, but...